FieldsKit provides smarter deinterlacing and better workflow options for interlaced footage.
FieldsKit in Action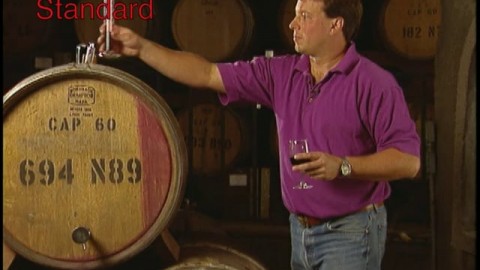 Processed with FieldsKit Deinterlacer.
Footage courtesy of Videometry.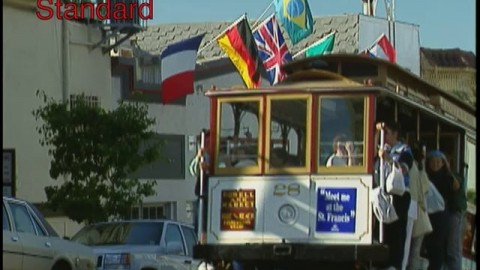 Processed with FieldsKit Deinterlacer.
Footage courtesy of Videometry.
View Complete Gallery
"When I spearheaded the transition to Digital Cinema for European arthouse cinemas, FieldsKit was essential for bringing documentaries and arthouse films to the big 'digital' screen as DCPs, because they were often produced in interlaced formats. Today FieldsKit is still our first choice when it comes to deinterlacing archive material or TV-shows."
Raphael Barth, Owner Golden Girls Filmproduktion and Technical Director European Docuzone
DV Magazine says FieldsKit "must be seen to be believed."
CreativeMac says FieldsKit "lives up to and surpasses expectations, so we're giving it a Best Buy recommendation."
Read the article
FieldsKit Features
Superior deinterlacing
FieldsKit Deinterlacer builds full frames from fields that are generally of much higher quality than the standard approaches available in most effects and video editing applications.
Reinterlace
FieldsKit Reinterlacer plugin allows you create interlaced material from progressive material using various techniques, including the use of motion estimation.
Pulldown
FieldsKit Pulldown plugin allows you to animate the pulldown phase for material that has multiple cadences in the same clip.
Learn how to use FieldsKit's features
Instructional videos, and example videos, that help you learn how to get the most of each plug-in's robust features.
Select an application for a free trial, pricing & download
Autograph

Baselight

Catalyst Edit

Diamant and Dustbuster+

Autodesk

Fusion Studio

Grass Valley Rio

HitFilm

Avid Systems

Motion

Natron

Nucoda

Nuke

Resolve

Scratch

Silhouette

Vegas Pro