Effections are our bundled collections.
Effections in Action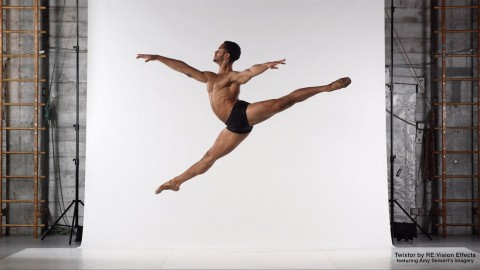 RE:Vision Effects' Twixtor used to retime up to 160x slower than real time.
Dance Company: Amy Seiwert's Imagery
Director of Photography: Ben Estabrook
Gaffer: Heath Orchard
Costumes: Christine Darch
Camera: Shot on Red Epic at 120fps.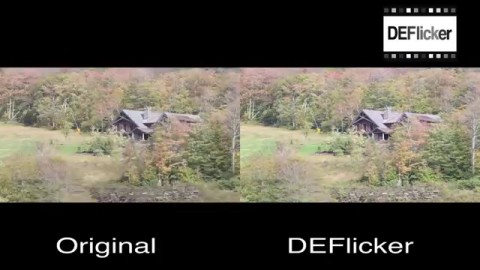 DEFlicker by RE:Vision Effects is designed to smooth out annoying flicker and artifacts when shooting high speed or timelapse video.
See what DEFlicker can do for you!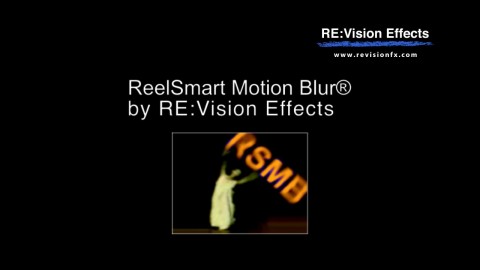 See what ReelSmart Motion Blur® can do for you!
Thanks to the following people
* Patrick Boivin for stop-motion
* Patrick Goski (Maxon,net) for 3D motion graphics example
* TMS Consulting and Baylor University Film and Digital Media department for Dance Sequence
View Complete Gallery
Select an application for a free trial, pricing & download
Grass Valley Rio

Avid Systems

Motion

Natron

Nucoda