DEFlicker is your solution for problematic high frame rate and timelapse footage!
DEFlicker in Action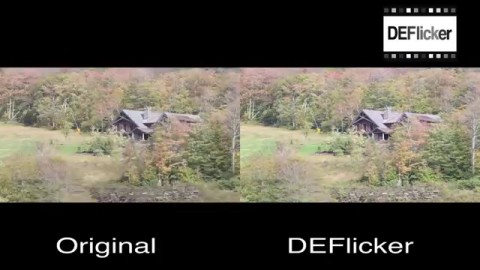 DEFlicker by RE:Vision Effects is designed to smooth out annoying flicker and artifacts when shooting high speed or timelapse video.
See what DEFlicker can do for you!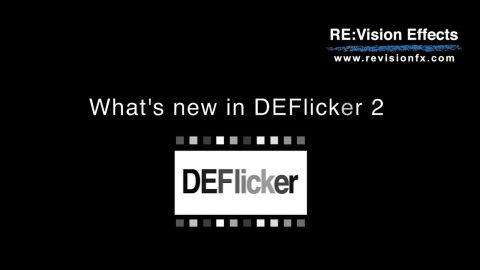 DEFlicker V2 overview of new features
DEFlicker can now even do more for you!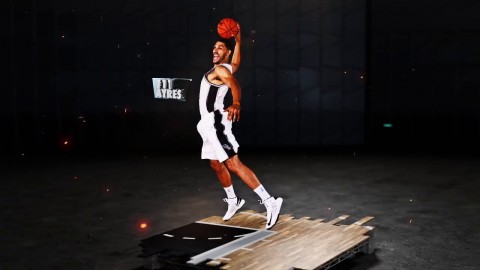 "We used the high-speed deflicker plugin to reduce flicker of over 35 takes of a 60 Nikon D800 Array capturing 7.3k frames, in a short very period of time. This task would normally have been a grueling challenge with our conventional methods."
Joseph Steel, Timeslice Films
View Complete Gallery
DEFlicker Features
Deflicker anything
DEFlicker automatically smoothes out annoying flicker when shooting high frame rate or timelapse video.
Fix high-speed video
DEFlicker automatically handles the problems of strobing and flickering caused by man-made light sources when shooting high frame rate footage!
Timelapse enhanced
DEFlicker will help transform your timelapse photography so that viewers watch the footage without the annoying pops that often accompany timelapse photography.
Learn how to use DEFlicker's features
Instructional videos, and example videos, that help you learn how to get the most of each plug-in's robust features.
Select an application for a free trial, pricing & download