Lens conversions, projections and stabilization for 360 VR and fisheye footage.
RE:Lens in Action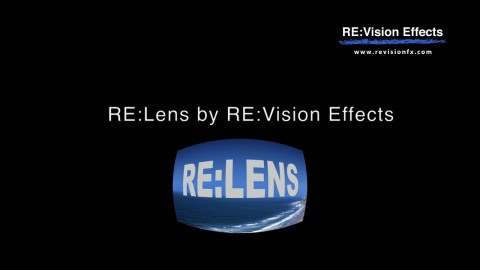 See what RE:Lens™ can do for you!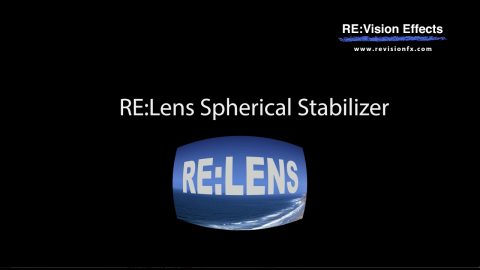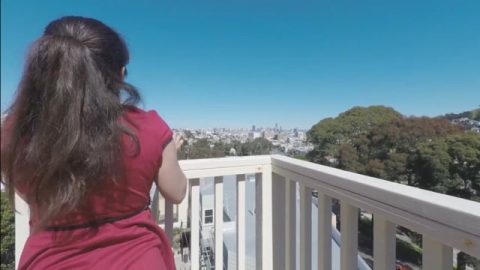 Short dance reframed/composed and camerawork with RE:Lens.
Camera: Back-Bone modified GoPro with Entapano 280 deg. fisheye lens
Directed by: Peter Litwinowicz
Choreography: a collaboration of Peter Litwinowicz, Lizz Roman and the dancers (Chris Black, Megan Lowe, Rowena Richie)
Music: Daniel Berkman
View Complete Gallery
RE:Lens Features
Single camera 360 video made easy
Shoot with a single camera with a superfish lens and convert the video to LatLong format suitable for use with 360 VR viewers. With the proper lens and camera setup, stitching can often be eliminated from your 360 workflow.
360 VR and fisheye stabilization
RE:Lens' spherical stabilizer reduces shakiness in 360 VR and fisheye footage that regular stabilizers are unable to fix. Simply press "Track" and the footage is analyzed without the need for a complicated workflow.
More uses for superfish high-res imagery
Capture super wide-angle shots with large resolution, then straighten and animate camera rotations and zooms in post, providing greater flexibility when directing the viewer's attention. Even create two separate virtual views using a single camera!
Learn how to use RE:Lens's features
Instructional videos, and example videos, that help you learn how to get the most of each plug-in's robust features.
Select an application for a free trial, pricing & download
Catalyst Edit

Diamant and Dustbuster+

Grass Valley Rio

Avid Systems

Nucoda

Vegas Pro