Have a matte? RE:Fill mends holes in images by intelligently filling user-specified regions. With advanced compositing functions.
RE:Fill in Action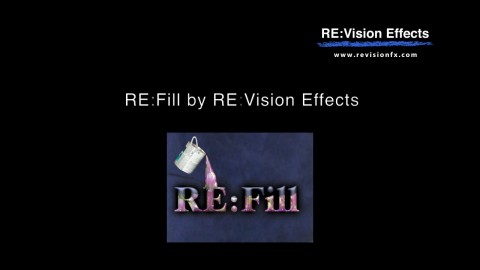 See what RE:Fill can do for you!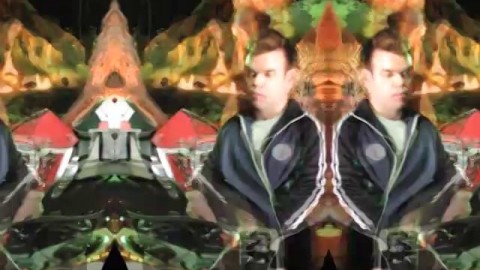 Starry Eyed Surprise
Artist: Paul Oakenfold
Director: Laura Kelly, Production Company: Partizan
© 2003 Maverick Recording Company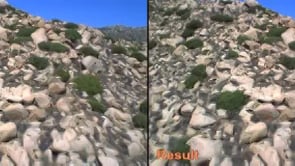 Fill in scratches or areas remaining after wire removal with neighboring pixels.
Source Material, (c) Artbeats.
View Complete Gallery
RE:Fill Features
RE:Fill replaces bad pixels
Replace missing pixels and small regions that can appear in your footage.
Fine control
You provide a matte of which pixels need fixing and we do the rest.
Learn how to use RE:Fill's features
Instructional videos, and example videos, that help you learn how to get the most of each plug-in's robust features.
Select an application for a free trial, pricing & download
Autograph

Baselight

Catalyst Edit

Diamant and Dustbuster+

Final Cut Pro

Autodesk

Fusion Studio

Grass Valley Rio

HitFilm

Avid Systems

Motion

Natron

Nucoda

Nuke

Resolve

Scratch

Silhouette

Vegas Pro