Video Gogh turns your pictures and videos into painted works of art!
Video Gogh in Action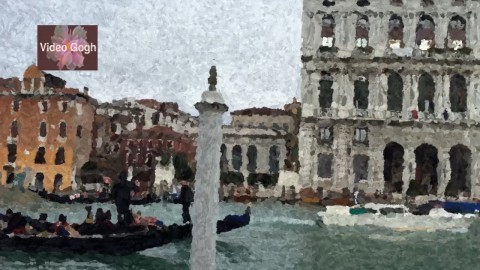 Video Gogh automatically paints video by tracking video and applying brush strokes.
See what Video Gogh can do for you!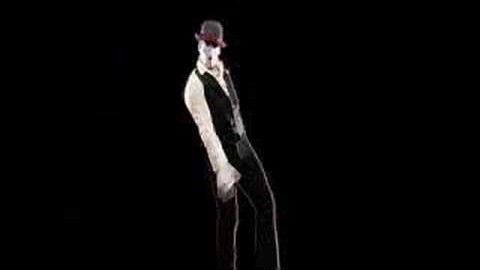 Producer, Director, Editor: Dan Harris. "For animating the Van Gogh paintings like the water moving in the Boats painting we used Video Gogh that paints and manipulates images."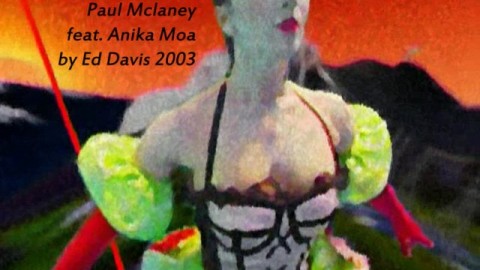 A tight-rope walker high above the world.
By Ed Davis.
View Complete Gallery
Video Gogh Features
Painterly styles
Simply make a few choices and Gogh! Out comes a painted animation. Couldn't be simpler.
Customize
Comes with 3 default styles of brushes and painting looks but provides the ability to add custom brushes, including animated brushes.
Animate
Size, distance, opacity are fully animatable.
Select an application for a free trial, pricing & download
Autograph

Baselight

Catalyst Edit

Diamant and Dustbuster+

Final Cut Pro

Autodesk

Fusion Studio

Grass Valley Rio

HitFilm

Avid Systems

Motion

Natron

Nucoda

Nuke

Premiere Pro

Resolve

Scratch

Silhouette

Vegas Pro