The next generation of creative tools for Motion Design, Visual Effects and Mass Custom Video Production.
Autograph in Action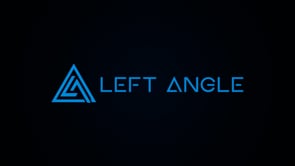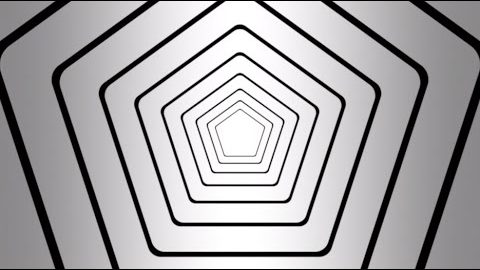 Now with synched audio video playback in timeline, new audio generators and multi-channel mixing.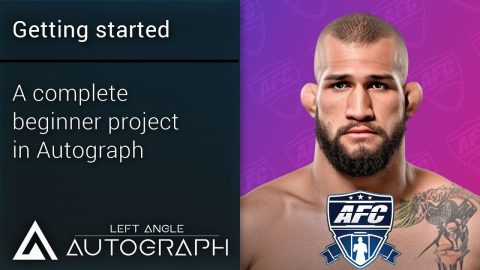 Basic tutorial to get you started using Autograph
View Complete Gallery
Autograph Features
Integrated 2D-3D
Import and create 3D environments, animation and assets. Use Pixar industry standard USD format natively (no conversion). Benefit from Physically-Based Rendering right inside your comp. Use your comp as a texture map on a 3D object.
Motion Graphics
Each composition can be modified in real time. Easily render in different formats instancing a single project file without duplication. Autograph provides a set of tools that allow you to build responsive design compositions.
Compositing and VFX
Comes with many CPU/GPU optimized video processing effects. Keyframes are not the only way to animate parameters in Autograph. Each parameter can be linked to another or used by one of the many available modifiers. Modifiers apply transformations to any data sources.
Feature Specs
Physically Based Renderer
Comes with Filament, a state-of-the art physically-based renderer. Also supports Hydra Storm for 3D collaboration consistence.
File format support
Full support of OpenEXR, multi-channels AOV, Photoshop layers, SVG (with animation), ProRes, AV1, mp4, h264/h265...
Extensible
Support for OpenFX plug-ins and Shadetoy integration. Build your own tool, expose parameters in a packaged file for deployment.
2d and Planar Tracking
Every VFX project needs tracking and stabilization. Autograph provides a solid 2D tracker with different models ranging from simple location to affine and perspective, as well as a fast planar tracker
OpenColorIO
OpenColorIO for color management. Both the ACES 1.3 and default built-in OCIO configurations ensure a state of the art imaging workflow.
Python
The STUDIO version includes a complete Python API to help you pipeline and automate.
Templates
A composition can display front-end control parameters and be packed in one file, allowing you to create tools, generators, or encapsulated custom stack of effects with their own UI.
Easily Link External Data
Separate graphic and editorial tasks by easily linking your external data directly into your projects. Map CSV columns to user-created parameters for graphics automation tasks. Build complex parameter connections without writing a single line of code.
Audio Tools
Use audio generators for driving parameters, modifiers for audio filtering. Audio plaback synched to video, audio channel remapping and multi-channel mixing.
Shapes, Text and Instancing
Animate massive amount of elements. Scattering, grids layout, per instance modifiers. Combine Shape styles, dedicated text panel for animators.
Performance
The use of both the CPU and GPU makes it possible to work on large-scale projects, all with incredible responsiveness when setting up projects.
Animate Anything
Animators offer over 45 predefined interpolation types. Same graph curve editing for 2D and 3D graphics. You don't have to be a 3D modeling expert to use 3D in Autograph.
Download
Try Autograph for Free
Autograph
Autograph
TRIAL DOWNLOAD & LICENSE COMPATIBILITY
When you download a Autograph or purchase a Autograph license for Autograph it is compatible with the following: