Video Gogh turns your pictures and videos into painted works of art!
Video Gogh in Action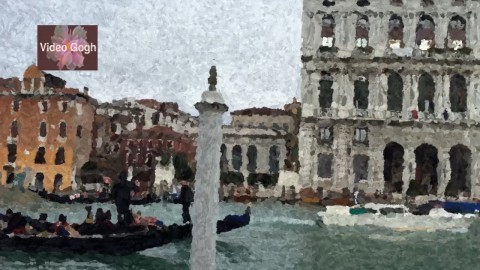 Video Gogh automatically paints video by tracking video and applying brush strokes.
See what Video Gogh can do for you!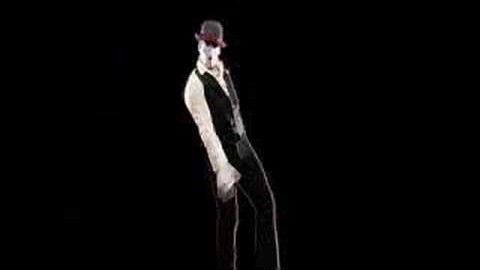 Producer, Director, Editor: Dan Harris. "For animating the Van Gogh paintings like the water moving in the Boats painting we used Video Gogh that paints and manipulates images."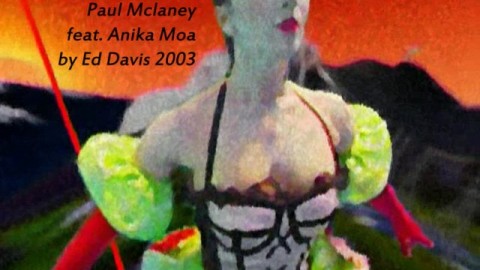 A tight-rope walker high above the world.
By Ed Davis.
View Complete Gallery
Video Gogh Features
Painterly styles
Simply make a few choices and Gogh! Out comes a painted animation. Couldn't be simpler.
Customize
Comes with 3 default styles of brushes and painting looks but provides the ability to add custom brushes, including animated brushes.
Animate
Size, distance, opacity are fully animatable.
Feature Specs
Apply where needed
Apply only where needed. Brushes are only generated in the portions of a layer that are visible. Plugin does not require full coverage by paint strokes.
Variability
Variable size brushes, opacity of brushes and distance between brushes.
Controls
Control how fast brushes grow and die, their orientation and motion.
External sources
Support for externally created motion vectors sources, direction maps (screen space normals).
Unique technology
Video Gogh employs the powerful technology used in "What Dreams May Come," 1998 Academy Award Winner for Best Visual Effects.
Gotcha
Warning: Since AE 2022 you need to turn off Multi-Frame Rendering as this effect requires Rendering in order.
BUNDLE & SAVE
Our Effections bundles package the power of multiple plug-ins together for a great price. A great option if you think you'll buy more than one of our products.